High Specific Gravity Material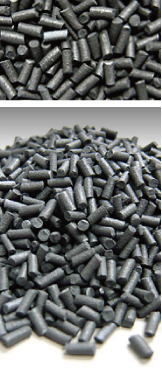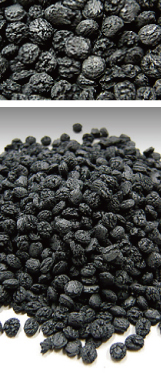 (1) Specific gravity can be selected up to 13.5 (Lead is 11.3).
(2) It can be molded by general-use injection molding machine.
(3) It is environmental friendly material without risk of lead harm.

Application which requires specific gravity (vibration motor, fishing device, balancer, weight, model gun), Application which requires inertia (flywheel, G sensor), Application which requires feeling or texture(body, logo mark, any products used near water).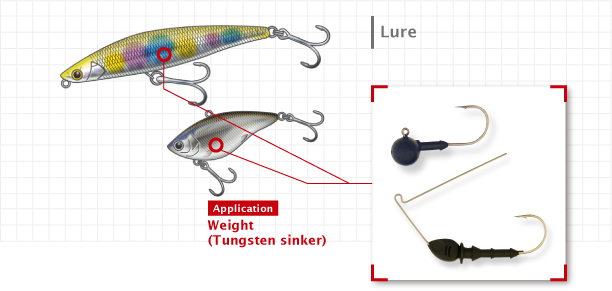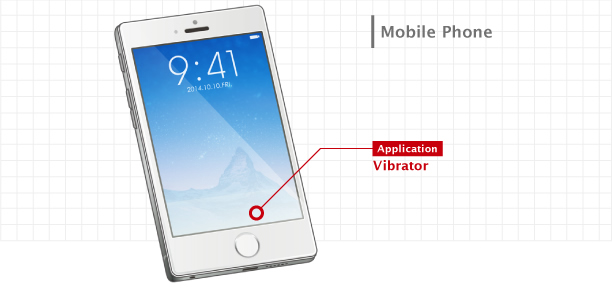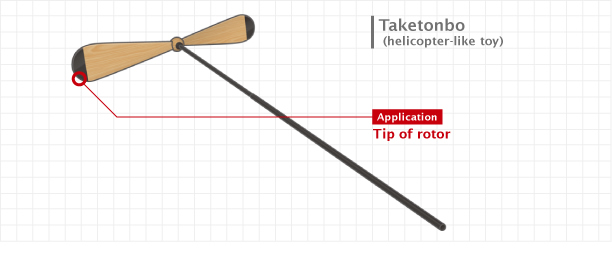 - Product catalog which includes details of wide variety of products and typical data.
- "Precaution to handle materials" which summarizes precautions to use.
- "Material Safety Data Sheet (MSDS)" which summarizes composition and safety of products.
Such kinds of literatures are prepared. Please contact us for details.
---